Dr. Pirayesh is a sought after speaker and presenter on topics around neurodiversity, educational therapy, and learning disability as a social justice issue. Her expert talks utilize her many years of education on these topics as well as over a decade of community experience and advocacy. 
"Please continue to have Dr. Pirayesh back to reinforce the learning and re-education we as psychologists need."
"Very informative and helpful in understanding our role as Mental Health providers in social justice."
"Excellent workshop and most timely. Glad to see LACPA focusing on these types of workshops."
"It's a relief to finally hear someone say what can be biased or discriminatory aloud. I can't remember when I was so riveted by a CE talk!"
"She was so great and I hope you bring her back many times on this subject."
"Challenging presentation!"
I offer two main topics for keynotes that reflect my areas of expertise: Educational Therapy/Brain-Based Special Education and Social Justice and Education.
My talks range from 20-90 minutes and can be tweaked and tailored for the specific audience. You can view samples of my signature talks below.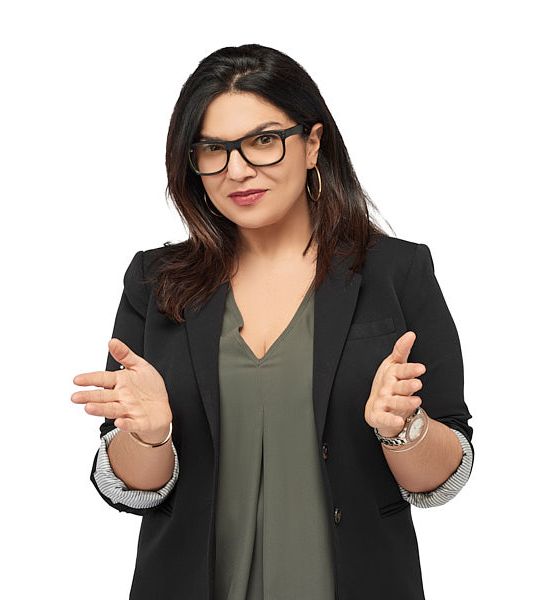 Keynote Topics for Your Next Education Event
Differently Wired Brains: Understanding Neurodiversity in Children
This is my signature talk designed to introduce audiences (parents, teachers, principals, psychologists, pediatricians, etc.) to a processing-based approach to learning differences. The aim of this talk is to demystify learning disabilities, helping the audience understand their role in the identification, support, and remediation of different learning disabilities.
Learning Disabilities as a Social Justice Issue
For educational leaders, parents, teachers, and anyone with stakes in special education, this talk works to uncover the ideologies we hold about the very concept of difference and how these ideologies create the inequities we see in our educational systems (this talk can also be tweaked for psychology and medical professionals). Using critical pedagogy and a Freirian framework, this talk aims to help audiences develop a critical consciousness in their efforts to create a more just paradigm for neurodiverse children.
Seeing the Child's Diagnosis as the Parent's Greatest Gift
Using the work of Gabor Mate and Shefali Tsabary, this talk is based on the belief that the best way to empower children is to transform ourselves. The talk aims to help parents or professionals who work with parents better recognize how the child's behavior, difficulties, or diagnosis can be a symptom of other unresolved traumas or projections. Using the child as a mirror, or alarm, the purpose of this talk is to help us move away from a pathological view of disability toward a deeper understanding of the transformative power of children in our lives.
Book Dr. Bibi Pirayesh For Your Next Event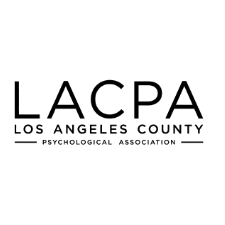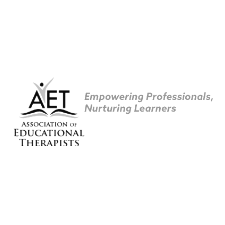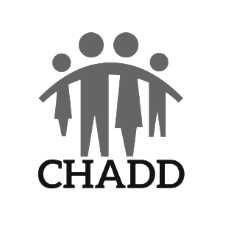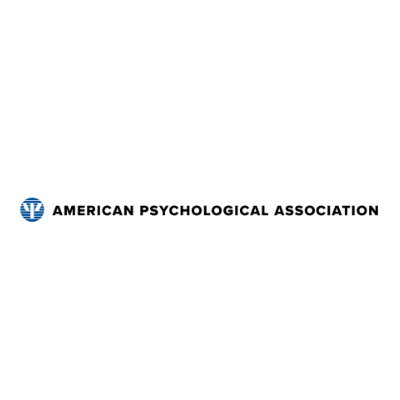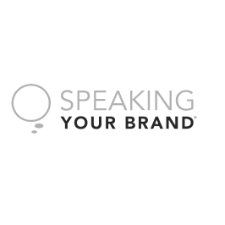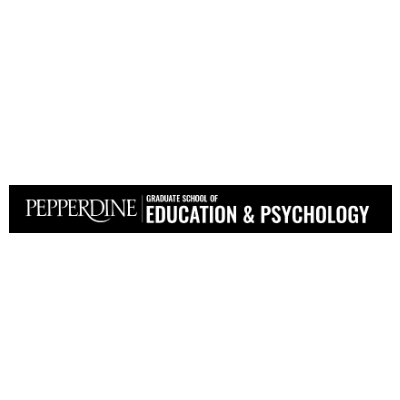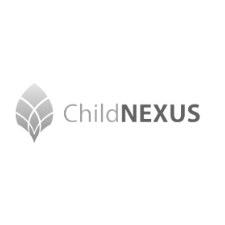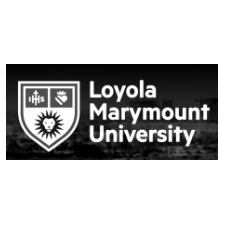 "Thank you for this excellent start to our own analysis of neuroscience."
"Amazing and very personable!"
"Thank you! Important topic well presented."
"Super on-topic and relevant. Bibinaz is an excellent speaker, enthusiastic, and engaging."
"Important topic. Excellent session."
I also offer half-day and full-day workshops as well as different kinds of courses, webinars, etc which can also be for CEs.
Workshops are developed to help engage the audience more deeply in the topics above. Workshops can be added to talks or done alone.
Book me for your next event
Tell us about your upcoming event. We'll be in touch shortly to schedule a call.